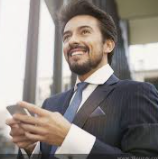 Shengtong has been my partner for many years. We got to know each other at the Canton Fair in 2010. Until now, we have maintained a good personal friendship in addition to stable business contacts.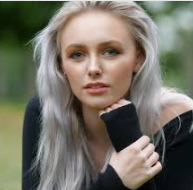 Very very experienced, that is why we always give new projects to them. My friends also place order to them and speak highly of them.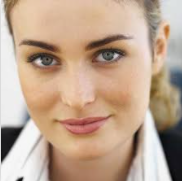 We cooperate with this factory for about ten years and we sure we can work for another ten years!
Subscribe now and get special offers